The institute have appointed Paul Hopkin as technical director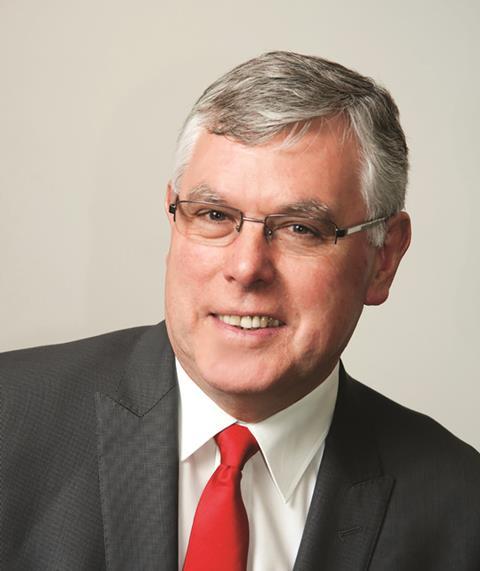 The IRM has today announced that Paul Hopkin has been appointed to the role of technical director.
Hopkin stepped down from the equivalent role at Airmic in January after serving nine years at the association. Prior to that, he was director of risk management at entertainment gaming company Rank Group between 2000 and 2006, and head of risk management at the BBC for the three years before that. He was a director on the IRM board between 2007 and 2011.
Hopkin has authored a number of esteemed risk management publications, including Airmic's Road to Resilience, released January 2014, and Fundamentals of Risk Management, published in May 2014 and that is the core text of the IRM's international certificate qualification.
Hopkin said: "This is a fascinating role at a key point in IRM's history. With the forthcoming launch of IRM Certification, a mission to build greater professionalism in the risk sector and growing risk awareness in the wider world, I'm looking forward to helping the Institute deliver the leading edge analysis and advice that today's risk practitioners need."
IRM chief executive Ian Livsey said: "IRM is about risk expertise and it's hard to think of many people more expertise than Paul. His work as lead examiner helped position IRM's International Certificate as the preferred entry level qualification and his work as an author reflects the breadth and depth of his wide risk management experience. Paul's blend of academic and real-world expertise is a perfect fit for IRM."