New standard aims to improve understanding of insurance accounting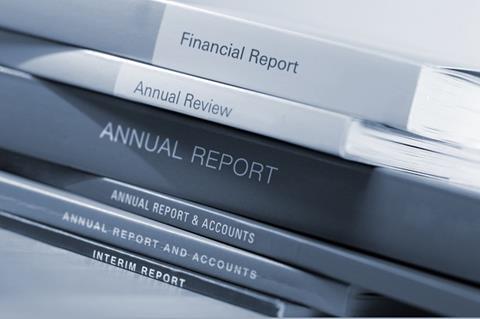 The International Accounting Standards Board (IASB) has launched IFRS 17 for insurance contracts, a new accounting standard that it says is a "fundamental overhaul" of insurance accounting.
The new standard will replace the current IFRS 4 standard from 1 January 2021, meaning insurers have three and a half years to prepare for and implement the new standard.
The new rules aim to make insurance accounting more consistent globally, and make companies' results easier to compare.
The existing IFRS 4 standard, which was brought in as an interim standard in 2004, has allowed insurers around the world to continue using their national standards, leading to "a multitude of different approaches", the IASB said.
This has made it difficult for investors and other users of insurance accounts to compare the performance of otherwise similar companies.
The main thrust of IFRS 17 is to make insurance companies record the expected profitability of an insurance contract from inception and update this where necessary over the lifetime of the contract. The new standard will also require all companies to discount claims reserves to account for the time value of money – in other words, the interest the insurer could earn from the reserve over the period it is held.