Identifying future climate hotspots empowers risk managers to act now, explains Neil Aellen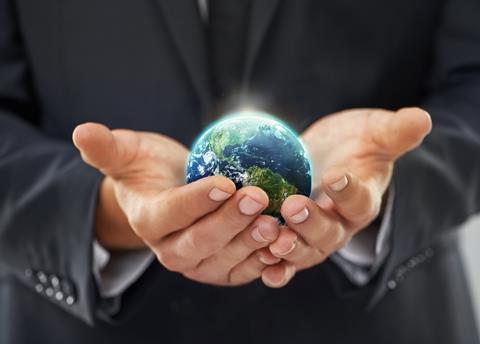 Businesses need actionable data on how their businesses are exposed to physical climate risk, now and into the future. Our approach combines knowledge of existing climate signals with future projections and today's nat cat exposure, so clients can best identify and mitigate the 'hotspots'.
As governments reflect on the 2021 United Nations Climate Change Conference - COP26 - businesses are facing growing questions in terms of their exposure to climate-related physical risks.
Climate reporting requirements, such as Task Force on Climate-Related Financial Disclosures (TCFD), are expected to become compulsory for many industry sectors. Meanwhile, investors and other stakeholders are placing more emphasis on ESG metrics and sustainability risk management.
In order to best manage and mitigate the risk of a more extreme climate, we must first be able to measure the risk.
Swiss Re Corporate Solutions is carrying out groundbreaking work with clients, using a combination of tools to assess how their organisations are exposed to physical climate risk and - importantly - how to turn this into actionable data.
Depending on the need, this could be to satisfy reporting requirements and offer high-level insights for the C-suite to use as part of its long-term planning.
Other clients may choose to dive deeper, such as peril scenario analysis or working with our Risk Engineering Services (RES) to carry out scenario analyses in particular locations, to better understand how they may be impacted in the future and ultimately decide whether to divest of certain assets or invest in risk mitigation and adaptation.
Reducing uncertainty
We know the past is no longer an accurate proxy for the future, when it comes to catastrophe risk modelling. But we also know that climate change models have a high degree of uncertainty and are based on a broad range of assumptions.
Our approach is therefore to combine past observations with future climate projections, offering more certainty by comparing predictive outputs against today's nat cat view and crosschecking against the latest climate science.
There is a higher degree of confidence where climate signals already exist for instance, because we can assume these patterns will continue, likely becoming more extreme.
Taking flood as an example, RES simulates flooding based upon knowledge of how the climate system has evolved in the past and how it is expected to change in the future. It goes beyond frequency and severity to consider other aspects such as duration, which has implications for business interruption, for instance.
The high-level outcomes of all our climate risk assessments are in alignment with TCFD and ESG reporting standards. Existing client feedback has been resoundingly positive as these assessments form an integral building blocks of their sustainability journey.
For those ready to take further steps, we are ready to collaborate on more granular analyses for specific regions and perils to better identify future hotspots for the business and determine what resilience measures could be taken.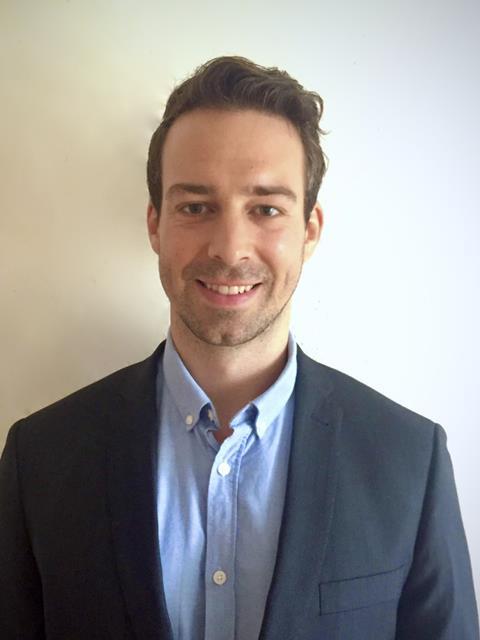 Neil Aellen is a Climate Risk Specialist in Swiss Re Institute's Cat Perils division and is the technical lead of the Climate Risk Solutions team.