This week the world's leading economies will try to agree on measures to hold off the threat of global recession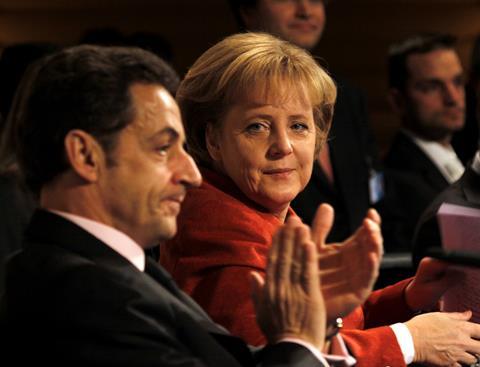 The leaders of the world's major economies will meet this week on Thursday and Friday (November 3 and 4) in the French seaside resort of Cannes. On the agenda is the crucial attempt to agree on measures to forestall the global recession.
Key economic issues discussed at the summit will include bank bonuses, tax havens and a financial transaction tax, says Exclusive Analysis (below is a summary of the analysts key insights).

The G20's current chairman, Nicolas Sarkozy, is keen to make bank bonuses a number one subject on the agenda. He recently described the bonus culture in the world's banks as a "perverse incentive".

At the same time, Switzerland will likely be put under increasing pressure from France to increase the openness of its banks.

Germany, on the other hand, is demanding a tax on financial transactions as a measure to make markets pay their share for government rescue efforts. The leaders are also expected to approve a "too big to fail" list of 29 banks, which will be subject to additional capital requirements.
In preparation for the summit, heated exchanges between the United States and the European Union over Europe's debt problems were witnessed. The summit itself is likely to bear even more tensions between the economies.
Although security measures will be significant, anti-capitalist and anti-globalisation groups have demonstrations planned in Nice. The rallies are likely to attract approximately 10,000 people. The protests will likely reach all the way to Germany, where left-wing groups plan to demonstrate on November 5.