Appointments aimed at supporting Gallagher's growth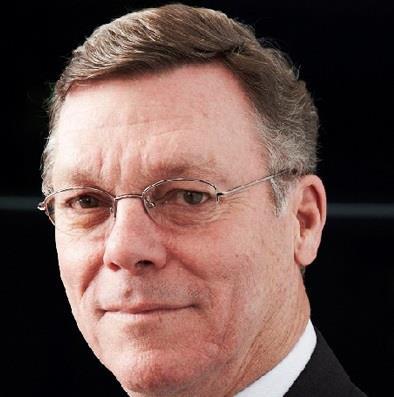 Arthur J Gallagher has announced a number of leadership changes.
Gallagher global property and casualty brokerage president Jim Gault has been appointed as chairman of the division.
In his new role he will be responsible for developing the company's next generation of leaders and supporting the brokerage operations' development.
As a result Gallagher International property and casualty head Tom Gallagher, will also take on Gault's role.
In this expanded role, Gallagher will also be responsible for U.S. retail property and casualty operations.
He will report to Gault.
Michael Pesch, currently head of Gallagher's retail property and casualty brokerage operations in the American Midwest region, has also been promoted to the newly created role of U.S retail property and casualty brokerage president.
Gallagher Group chief executive Pat Gallagher (pictured) said: "Jim started in our internship program in 1972, Tom in 1979 and Mike in 1991. Each has had a major impact on our company's success.
"Their collective accomplishments result from an unwavering commitment to client-first service and they embody Gallagher's values and unique culture.
"Promoting these three exceptional leaders, positions us for sustained growth; enables us to continue providing outstanding products and services to our clients around the world; and will enhance the development of future generations of talent at our company."