Macro-economic headwinds, poor profitability and challenges posed by Solvency II all weigh heavily on the sector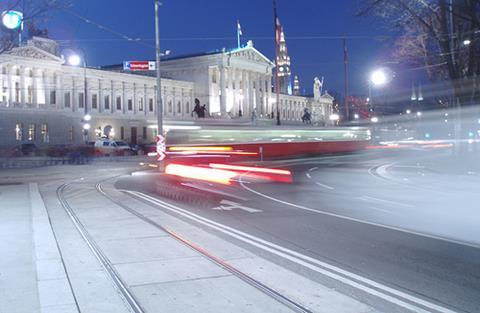 The outlook for the German insurance industry remains negative due to a combination of macro-economic headwinds, poor profitability and challenges posed by Solvency II according to ratings agency, Moody's.
In its report, German Insurance: P&C Results Remain Constrained; Unresolved Structural Issues in Life, Moody's warns that while "the German economy remains resilient, GDP growth will remain subdued, which constrains insurers' ability to grow".
Other indirect consequences of the current financial crisis, such as the weakening of the German banking sector and low interest rates will also have a negative impact on German insurers, the report warns.
Property and casualty (P&C) process have increased for the last two years after several years of competition; however, these increases were moderate compared with the recent deterioration in results.
The report also predicts motor lines combined ratios will remain very high. However, it says this will likely be offset by increased competition in other lines of business and lower investment results, meaning slower improvement in overall P&C results after 2012.
The report expressed Moody's belief that interest rates will remain low, and that this will continue to weigh on life insurers' profitability and capitalisation. With decreasing room to manoeuvre to offset the negative impact of low rates, insurers will find the sale of more remunerative unit-linked products increasingly challenging in the current environment, while the high level of guarantees in the back book will limit the ability to significantly further reduce credited rates.
Insurers are investing in new asset classes, such as loans and infrastructure projects, to increase investment yields which may lead to some increases in credit risk. However, it is not believed these assets will represent a large proportion of insurers' investments portfolio.
Importantly, the report stated that teh German life insurance industry is exposed to significant interest rate risk, which is a result of the high guarantees and long duration of German life policies, and the high duration mismatch with which German insurers have operated.
"Moody's believes that lobbying by part of the industry to delay the application of Solvency II or to limit its scope of application was partly driven by the reluctance of some players to tackle this issue," the report says. "Although the regulator is introducing new requirements to make the sector more resilient, some German insurers will therefore continue to present a high-risk profile, and we believe that the weaknesses of some insurers will have credit-negative implications for all market players, due to the potential for policyholders' distrust and competitive distortion."
The report concludes by pointing to upcoming legislative elections in September 2013, saying they will create additional political and regulatory uncertainties for the German insurance sector.