Decision by the German Court means managers may lose D&O cover if in breach of duty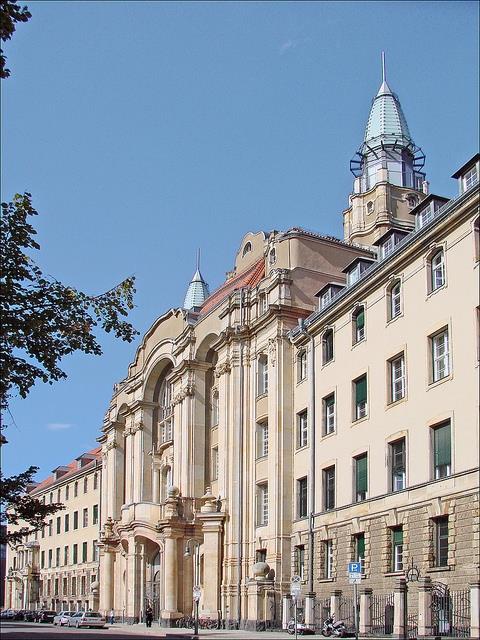 German insurers are having to calm swathes of German executives and board members after it emerged that they may be in danger of losing their Directors and Officers (D&O) cover in the event of a breach of duty.
It follows a decision made by the Federal Court of Justice on September 21st 2011, which effectively ruled that insurers should have the right to challenge policies triggered by wilful deceit, even if terms are agreed in the policy that expressly exclude such an action.
D&O cover protects companies' directors, officers and senior managers against claims arising from decisions made whilst they are managing the business. Since all managers are usually named in a single policy, the ruling means that all managers could lose their protection, even if only one has made a false report.
Previously, any managers not involved in the deceit were not involved in the contract conclusion due to special clauses inserted into the policies. Yet the implications of the ruling - which are only now being fully appreciated by experts - appears to have changed all this.
If a D&O-insurer does not want to pay for damages, it can now contest the entire contract. If a single assured can be proved to have committed wilful deceit, then the entire D&O-contract is void.
So far no insurer has taken this action, but in the event that one should do in the future, it could potentially open the floodgates for a multitude of contestations.