Global cyber attack could trigger losses of $53bn says new Lloyd's report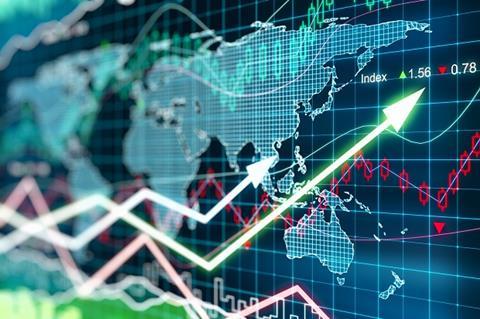 A major global cyber attack could trigger an average of $53BN (£40.5 BN) in economic losses, on the same scale as a catastrophic natural disaster like Superstorm Sandy that hit New York in 2012, according to a Lloyd's report.
The report, "Counting the cost: Cyber exposure decoded", reveals the potential economic impact of two scenarios: a malicious hack that takes down a cloud service provider with estimated losses of $53bn, and attacks on computer operating systems run by a large number of businesses around the world which could cause aggregate losses of $28.7bn.
Superstorm Sandy, which was the second costliest tropical cyclone disaster on record, racked up losses estimated at up to $70bn.
The report was conducted in collaboration with cyber risk modelling firm Cyence,
The findings also reveal that, while demand for cyber insurance is increasing, the majority of these losses are not currently insured, leaving an insurance gap of tens of billions of dollars.
Inga Beale, CEO of Lloyd's, said: "This report gives a real sense of the scale of damage a cyber-attack could cause the global economy. Just like some of the worst natural catastrophes, cyber events can cause a severe impact on businesses and economies, trigger multiple claims and dramatically increase insurers' claims costs. Underwriters need to consider cyber cover in this way and ensure that premium calculations keep pace with the cyber threat reality."
The uninsured gap could be as much as $45bn for the cloud services scenario – meaning that less than a fifth (17%) of the economic losses are actually covered by insurance. The insurance gap could be as high as $26bn for the mass vulnerability scenario – meaning that just 7% of economic losses are covered.