Scheme to boost UK through private sector funding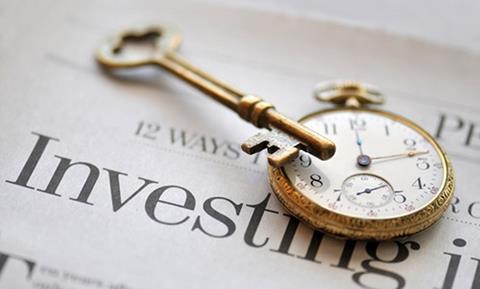 The Government today announced plans to underwrite £50 billion of investment in infrastructure and exports in an attempt to boost the British economy.
The "UK Guarantees" scheme will see up to £40 billion underwritten for infrastructure projects that have been held up after failure by private investors to raise capital. Chancellor George Osborne claimed that it would utilise the Government's "hard won fiscal credibility" and free private sector backing.
Under the concept, the Government will charge for financing projects, which will cover a range of sectors, including transport, energy and education. The money will be available to all those meeting the criteria, such as being able to begin work within 12 months, who can prove that the project will have a beneficial effect on the UK economy and deliver value to UK taxpayers.
Chief Secretary to the Treasury Danny Alexander sought to refute claims that the scheme would prove a strain on public funds: "This is not a direct call on the taxpayer," he said. "That would only happen if something went wrong with a project."
The unveiling of the scheme follows an IMF report earlier this week which further cut UK economic growth forecasts this year to 0.2%.