Oil companies facing business cost increases with burdensome foreign exchange regulations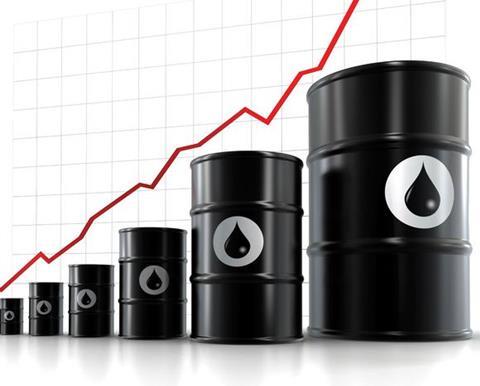 Power abuse and high levels of corruption make conducting business in Angola virtually impossible, according to a new risk report.
Consultancy firm Maplecroft says the extensive but opaque links between politics and business accentuate the risks of corruption and abuse of power in Angola.
"It is extremely common for high-ranking government officials to own shares in successful companies, particularly in the oil and gas sector, which are able to accrue competitive advantages as a result of their ability to influence the government's decision-making processes," said Maplecroft in a statement. "The pervasiveness of corruption exposes foreign investors to risks of both legal and reputational damage."
Creeping resource nationalism poses a long-term risk to the profitability of operations in Angola, which is regarded as an 'extreme risk' on Maplecroft's Resource Nationalism Index 2013.
The country risk report for Angola also found that high levels of cronyism, the potential for soft resource nationalism and foreign exchange restrictions mean oil companies face a wide range of risks when operating in resource-rich Angola.
Government attempts to improve linkages between the oil sector and the rest of the economy means oil companies face additional restrictions on foreign exchange following a new law, which is being gradually implemented.
Effective from October 2013, oil companies must pay both international and local suppliers in domestic currency (the kwanza) and through Angolan bank accounts. Oil companies face increasingly burdensome foreign exchange regulations, which could increase business costs.
There are also concerns that domestic banks may struggle to cope with the additional US$2bn a month expected to flow through the banking sector when the regulations are fully implemented.