UK Financial Services Authority (FSA) Chairman Lord Adair Turner has warned that European regulation must allow for flexibility for individual nation states.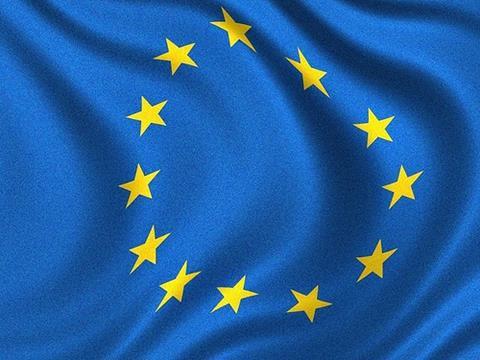 In a speech at the Central Bank of Ireland conference in Dublin last week, (FSA) Chairman Lord Adair Turner called for a mix of "more Europe and less Europe" in policy response to the financial crisis, with the balance dependent on whether countries are in or out of the beleaguered Eurozone.
He said: "At the European Union level we will therefore have to find ways forward – both in the arena of overall macroeconomic coordination and of financial stability – which achieve required integration within the euro area, [but] which do not seek to apply unnecessary integration to non-euro members.
"Achieving that balance will be difficult, requiring careful institutional design. But success is essential."
Whilst Lord Turner argued that more fiscal integration is needed Eurozone, he said that it is essential that it provides for individual nations to act on a national level where and when they feel it is necessary.
To support his point, he argued that countries like Ireland, which although small have large banking systems, should be able to set capital requirements levels for their banks at figures beyond those currently dictated by Brussels.
He concluded by saying that "achieving that balance will be difficult, requiring careful institutional design. But [its] success is essential."