International creditors expected to unlock the next tranche of bailout funds worth €31.5bn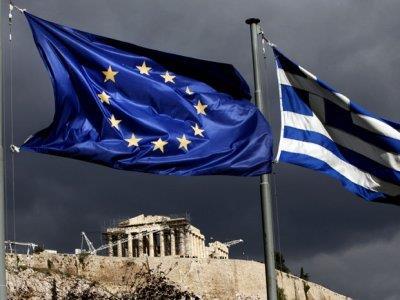 The Greek parliament passed a budget for 2013 this morning that involves cutting expenditure by €9.4bn.
The government is expected to run out of cash in less than a week when treasury bills worth €5b reach maturity.
The budget also predicted that the Greek economy would shrink by 6.5% this year and 4.5% in 2013.
Greek Prime Minister Antonis Samaras said the sacrifices are the last ones as long as the legislations are implemented.
He added: "Greece has done what it was asked to do and now is the time for the creditors to make good on their commitments."
The vote has resulted in some optimism as UK stocks made gains on Monday morning after a 1.7% fall the previous week.
Meanwhile, protestors continued to rally outside the Greek parliament while the vote was in progress as further austerity package of tax rises and pension cuts are expected.
Greece's measures will, however, have to be approved by a few EU parliaments, including Germany's, before the bailout is actually sanctioned.