Flexibility, speed and unconventional thinking are key to overcoming the global economic crisis, according to globalisation experts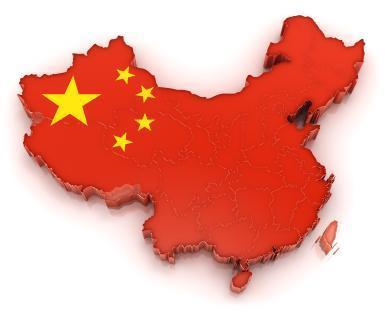 Half of the senior executives quizzed by Ernst & Young in a global survey think the world economy is likely to fall into recession by the end of 2012.
Two-thirds consider it likely that there will be a new global financial crisis triggered by Eurozone debt defaults.
At the same time the survey found that faith in "rapid growth" markets (such as the Latin America and China) wavering.

Almost half (46%) of respondents expect a dramatic slowdown in China and over 30% see the same scenario happening in Brazil and/or India.
Expansion in these emerging markets is still seen as crucial but increasingly difficult becasue capital is harder to find.
In response to these problems, E&Y suggested "thinking like a start-up", or, "developing a highly flexible business model that enables you to respond to new opportunities and threats".
This approach will also help with managing an increasingly complex global supply chain, said E&Y. Half (49%) of respondents believe they will be more exposed to supply chain disruption in the next three years.
A worsening business environment is likely to result in more protectionism on bahelaf of individual countries, warned the survey. Consequently the responsdents felt it would be necessary to reconsider relationships with policymakers in their target countries.
Regardless of the economic climate, another key business challenge that crystallised in the report was the lack of talent. Forty four percent of the executives found recruiting employees with appropriate experience in "rapid growth" markets difficult (and harder than in developed markets).
Companies have to rethink their training and hiring strategies to fully bank on international growth, said E&Y.