Worryingly, more than one-third of businesses do not plan to upgrade IT systems until after the recession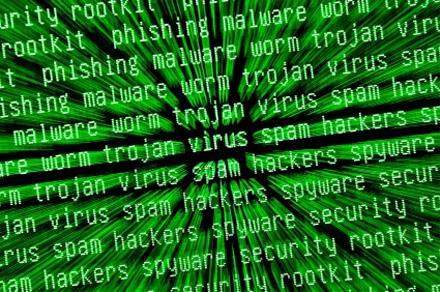 Almost half of UK businesses have not invested in IT infrastructure in the past two years, according to research by MSM Software.
The study, Strategic Change in IT, was conducted to pinpoint the views of UK IT managers about the changing nature of IT in their sector. It revealed that a lack of IT investment is placing businesses at risk.
While 98% of IT managers are not convinced that their current IT systems are up to scratch, or can support the business in the long term, one-third say that there is no plan to implement new IT systems until the end of the recession.
MSM Software managing director Thomas Coles said: "Although cutting back on IT investment is understandable, it is a dangerous strategy for organisations to pursue, as no new wave of improvements can be made. This, in turn, leaves companies vulnerable to being overtaken by competitors and looking outdated in comparison.
"The recessionary environment has affected many organisations' approach to IT investment and this is a major reason why doubt is being cast over the suitability of business technology.
"It is extremely concerning that such a vast majority of IT managers believe technology is unfit for the business. This places companies at great risk of system failure, which could introduce turmoil into the organisation, bringing with it huge repercussions in terms of lost sales, custom and damaged reputation.
"I urge businesses to re-consider their approach to IT investment; organisations must have systems in place that are robust and fit for the specific requirements of the company. This is the only way to meet long-term business objectives and ensure competitive advantage both now and when the economic environment improves."