German-based insurer changes name to reflect growing international reach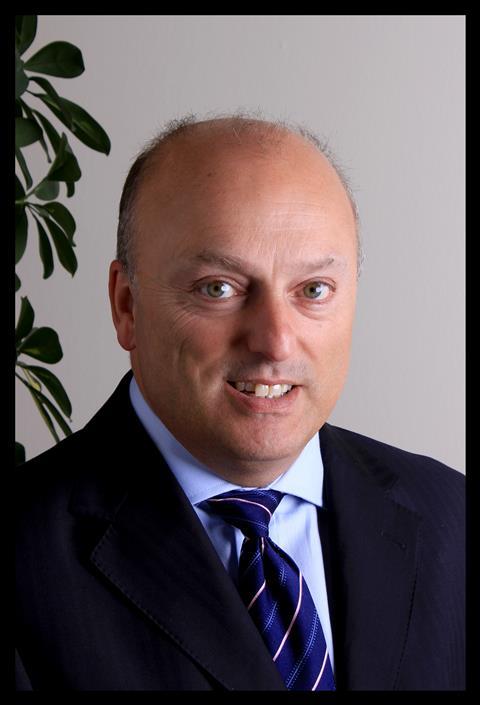 Insurer HDI-Gerling Industrie Versicherung has today rebranded under the name HDI Global.
The German-based carrier has made the switch to demonstrate its increasing international presence and growth.
"The renaming is an important milestone in our more than 100-year history," said HDI Global chief executive officer and deputy chairman of the board of management of parent group Talanx, Dr Christian Hinsch.
"Our new name reflects the increasingly international profile of our business. Today we are already generating almost 60% of our premium in foreign markets – and the trend is rising."
Richard Taylor, managing director of HDI in the UK & Ireland (pictured), said: "This is an exciting moment because it represents another step in the evolution of the company into a truly international brand.
"The board wanted to change the name for two reasons: First, to form a new identity showing where the business is now and second, to reflect the fact that the company has become an SE."
He added: "The new name HDI Global SE is considerably easier to use for our British and Irish customers than the former name.
"Furthermore, the legal status of an SE reflects our company's international alignment much better than the previous legal form of a German public limited company. We are therefore very pleased about this rebranding."
The name change means, among other things, a new web address of www.hdi.global, with the company's website structure and layout also updated with content now tailored to individual target groups.