4000 claims have been made in flood zones in New South Wales and Victoria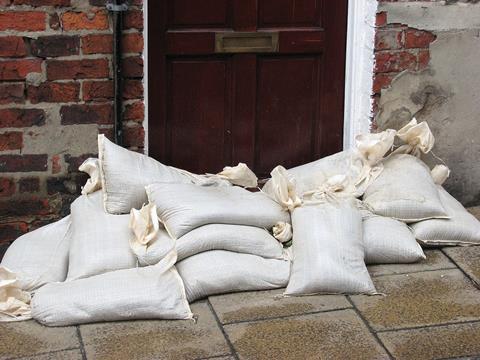 In the first week of March Sydney was affected by the highest daily rainfall in five years, according to media reports.
Heavy rain and flash flooding still continues to affect the Australian states of Victoria and New South Wales.
On March 8, the Insurance Council of Australia (ICA) declared a "catastrophe" for flood zones in New South Wales and Victoria.
The ICA indicate that so far there have been fewer than 4000 claims, mostly for light storm damage, but expect this number to increase.
According to an incident update from RMS, flash flooding caused road closures and impacted local businesses in the southern corridor from Tempe to Southerland.
Local reports from the suburb of Marrickville said that the Cooks River burst its banks causing residents along Riverside Crescent and Dibble Street to evacuate, while further submerging approximately 20 cars, continued RMS.
In the Victorian town of Nathalia floodwaters breached both its main levees and forced the entire town to evacuate, putting 700 homes under threat.
Flood policies in Australia are currently under review following the devastating floods of January 2011.
The ICA has reported that losses from the Queensland floods December 21, 2010 through to January 14, 2011 cost a total of AUS$2.38 billion (€1.9 billion).
The flooding in 2011 affected a much broader area of Queensland, with significantly higher rainfall than this recent outbreak. More importantly, it affected the populated regions of the east coast of Queensland, including Brisbane.