First platform for sharing travel claims data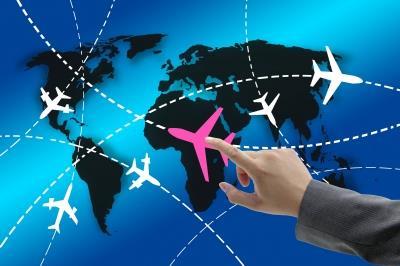 Law firm Hill Dickinson has launched a data-sharing platform for the travel claims sector that aims to reduce fraud.
Until now, travel insurers did not have a way of sharing information about fraudulent travel claims.
Hill Dickinson said the Netfoil Travel database aims to solve the problem faced by travel claims fraud investigators who are tackling high volumes of low-value opportunistic and exaggerated claims and smaller numbers of high-value and potentially organised fraudulent claims without a common data sharing platform.
Netfoil enables insurers to share data claims for baggage, curtailment, medical expenses and other travel related claims.
It also covers 'slip and trip'and food poisoning.
Hill Dickinson head of fraud Peter Oakes said: "The travel industry has been crying out for something such as this for years. Nobody else has offered anything similar to this for the travel market until now.
"The more insurers sign up the more effective it will be."
Direct Group claims director Russell Crewe added: "Direct Group is in the process of working closely with Netfoil Travel to further enhance our claims-handling position.
"We have an opportunity to collaborate and push back against the fraudsters who see travel claims as an easy target."
Hill Dickinson is inviting insurers and others working in the travel claims sector to put their claims data into the platform for free for 12 months in return for access to the database.