New risks mean firms must change the way they think about risk management, embedding it at every level of the organisation
Risk managers and insurers have been told that there is a transformation in the way that threats need to be assessed and managed on the horizon.
Speaking at the Airmic annual conference in Manchester, Suki Basi managing director at Russell Group said the market needed to adapt its thinking to prior event management rather than focusing on post-loss response.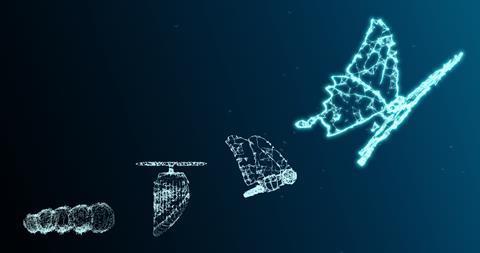 He explained: "Businesses need to move to a culture where risks are identified early and fully understood. It will require a change in the emphasis we put on risk management.
"Airmic has been right in trying to embed it within the corporate strategy. For some of the risks that businesses face, they will require a transformational response.
"To deliver that transformation it is either a revolution or evolution. I believe it needs to be evolution where we can embed these new behaviours into the company culture and begin to deliver proactive risk management."
Basi said companies need to understand that new risks will require a new way of thinking about risk management and to succeed a company's entire staff were required to play a part.
"For some of the risks that businesses face, they will require a transformational response."
"It has to go beyond the risk manager," he continued. "Every member of staff needs to take responsibility [for risk].
"If you look at ESG, that will see exposures flow into and out of a business as they look to tackle issues such as their emissions. They will need to look at how they manage those risks and how they transfer those risks.
"It will be a case of deciding what if any risks you want to transfer rather than a case of having a need to transfer risks.
"There is a fundamental change coming and accessing the required skills will be an issue in the future.
"If we want to attract the best of the new generation into insurance and risk management, we need to be clear on our approach and the role they will have to play."