There was a rallying cry for risk managers during an on-demand webinar during the Airmic Fest conference, when experts from Marsh called upon the profession to use their experience and risk insight to help organisations mitigate the inevitable financial impact of COVID-19
Tuesday 22 September 2020
14:00: Session: COVID-19: The next normal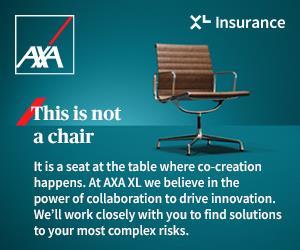 During a panel discussion with some of his fellow colleagues from the insurance brokerage, David Stark, consulting director and practice leader of Enterprise Risk Services at Marsh, said the unprecedented impacts of the pandemic and lockdown would have been difficult to imagine before 2020.
"Never before as a society in peace time have we experienced such extensive government interventions into our working lives, our personal lives and educationally as well."
"As never before many of you as risk managers have been involved in assessing, managing, participating in and leading the discussion on risk in your organisations," he added. "Risk professionals have never been busier, nor more valued."
While risk and insurance managers used to talk regularly about the need to raise the bar on risk, 2020 has given the profession the opportunity to do just that, said Stark.
With the anticipation that the conclusion of the UK government's furlough scheme in October will result in a rise in unemployment rates, he said the rest of the year would remain extremely challenging.
Risk managers are in a unique position to support the financial health of their organisations as the realities of recession hit, he added, pointing to tools such as scenario analysis, financial risk transfer and embedded risk frameworks as areas that can help with cost reduction, while protecting revenue and maximising cash flow.
"An embedded risk management framework "needs to be appropriate to your organisation and understood and implemented by everyone," he said. "Top down, bottom up and middle across."
"While there is considerable uncertainty in the UK and international business outlook and some very challenging economic headwinds, the role of the risk manager is critical to your organisation's success."
---
In partnership with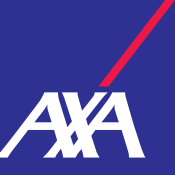 ---