A rough guide to healthcare hotspots for business travellers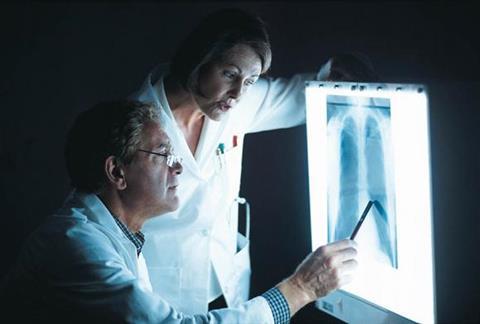 You are in a foreign country and suffer a heart attack, stroke or severe injury from a road accident or some other mishap. It is most businesspeople's worst nightmares, especially if they are in a non English-speaking country with an unfamiliar medical system.
The solution? Insurance cover. Below is a rough guide to healthcare hotspots
Gulf nations: In Abu Dhabi, Bahrain, Dubai and Saudi Arabia, medical insurance is obligatory. Abu Dhabi won't issue a visa to applicants without full insurance. Dubai health services will only take foreigners in emergencies even if they have full cover. And Saudi will fine employers who don't provide full health
Asia-Pacific: Australia's excellent healthcare service, Medicare, covers longer-term expats for 100% of in-patient services and about 75% of GP charges. Hospital care in China and Hong Kong is among the most expensive worldwide, while Indian hospitals and healthcare services routinely require cash up-front before looking after you.
The Americas: Medical costs in most Latin American countries are erratic but generally high. For example, private hospitals and doctors in Brazil often require substantial cash deposits plus confirmation of employer-provided health insurance before treating foreigners. Hospital costs in the USA may be a financial disaster for anybody who does not have insurance.
Europe: Highly indebted Greece and Spain are getting increasingly tough on providing medical care for foreigners without generous medical insurance. In Spain, pharmacies may quadruple charges for medicines compared with local fees, even those supplied under Europe's health card.
Africa: Avoid getting unwell if you can possibly help it in some countries, for example Kenya where, warns the UK Foreign and Commonwealth Office, healthcare is "not of a high standard". But certainly be sure to obtain comprehensive medical and travel insurance.
Information courtesy of PMI Health Group