Insurance penetration remains flat in MENA at 1.5% and this can affect the development of risk management standards – Lockton MENA and Al-Futtaim Willis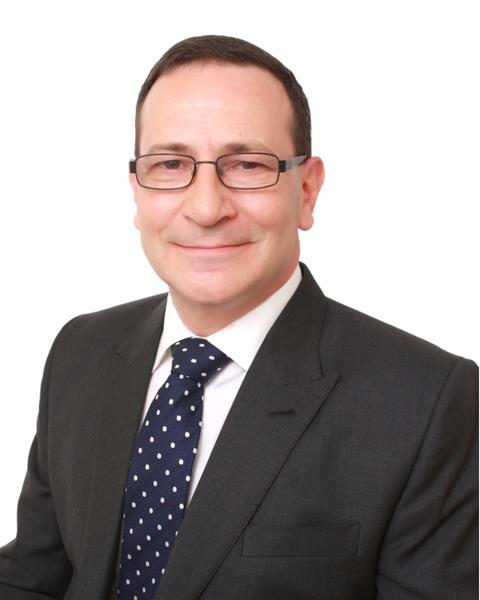 Another major barrier to modern risk management standards is the relatively low penetration of insurance. Although the insurance market grew overall from $20.4bn to $44.1bn (€19bn-€41.5bn) between 2006 and 2012, penetration has remained flat at 1.5%. Most of the growth took place within the United Arab Emirates (UAE), Saudi Arabia and Qatar as a result of major infrastructure projects such as the Qatar World Cup and new universities in Saudi Arabia.
"Although the Middle East does have a much lower insurance penetration compared to most western countries, this continues to increase year on year and provides the insurance fraternity with a continued focus on expansion," says Paul Holmes, managing director, Middle East, for Al-Futtaim Willis.
"Low insurance penetration is partly explained owing to the measure against GDP, whereby a large proportion of GDP often relates to the petrochemical influence. Economic growth is not materially affected by a low insurance penetration."
There is at least one significant barrier to insurance penetration that is specific to the region: sharia law frowns on many aspects of profit-making financial services. There are signs that products complying with sharia law – known as takaful – which are structured so that risks and rewards are shared in a similar way to a co-operative or mutual, could deliver a breakthrough.
Growth has already been strong across life, non-life and medical cover. "In the UAE, Bahrain and Qatar, takaful companies that were start-ups a few years ago are becoming better established, and the challenge for them is to find ways of differentiating their products and finding new distribution channels," says Tony Saada, chief executive of UAE-based Lockton (MENA).
Takaful is a powerful reminder that risk management is not a one-way street and newcomers and investors could learn some lessons from regional firms.
"One of the ways that local family groups manage their exposure is by placing family members in different divisions of the company or even different territories to make sure that they retain an appropriate level of influence," says Lord. "In this region, much comes down to relationships and businesses have to work hard to maintain those relationships."
Some remarkable changes have taken place in the past few years and the direction of travel seems clear. The economic crisis has exposed shortcomings in risk management and provided a powerful incentive to handle things better.
Now that the business climate is improving, the challenge is to maintain that focus