Ahead of today's road traffic accident workshop, Patrick Lacroix, risk manager at IDEX, tells us what steps need to be taken to cut down accidents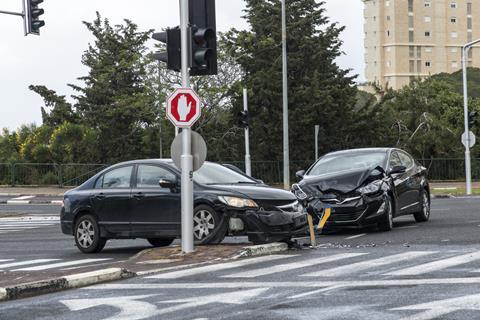 Communication, training and management support are the three key ingredients to preventing occupational road traffic accidents.
Of all workplace injuries in France, the number one cause of death is road traffic accidents.
The three preventative measures will be considered during today's workshop on road risk prevention, which aims to provide practical training and a platform to share best practice, with the view of reducing road traffic accidents.
Speaking to StrategicRISK ahead of this session, Patrick Lacroix, risk manager at energy efficiency consultancy firm, IDEX, and the workshop's moderator, said: "Our employees could drive 10,000km or 50,000km a year, so road traffic accidents are a big risk. In my company we have in place many loss controls to reduce the frequency and the gravity of road risks.
"Some risk managers have taken more action against this risk than others, but they are aware that this is an important risk to manage, particularly for those companies that have many employees who drive several kilometres."
He added that businesses using fleet vehicles do not always have comprehensive motor insurance because such cover is "too expensive". This means that, in the case of most accidents, the company will need to bear the costs.
It is therefore important for risk managers to clearly communicate to management the potential business losses from road traffic accidents, namely, loss of time and money and the effect on the company's reputation, he said.
Business interruption arising from an accident could affect a company's image, triggering potential reputation damage, he explained.
Post-accident interviews
One of many preventative measures include post-accident interviews. Lacroix said: "In our company, when it has been established that our driver was responsible for the accident, the culprit has an appointment with his boss to explain how this accident happened. [The driver is encouraged to consider] how such accidents can be avoided in future."
He said that when companies do this, it reinforces the message that irresponsible driving will not be accepted.