Bank criticised by US Senate report after lengthy investigation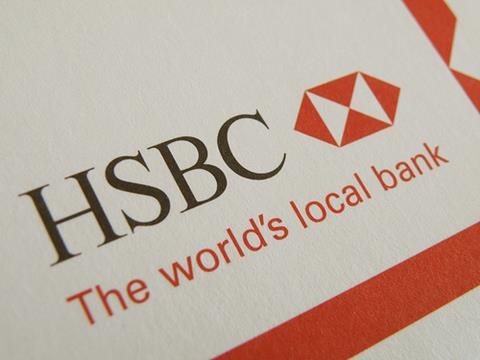 Regulators' powers have been brought into question once again after a US Senate report claimed that lax anti-money laundering policies at HSBC bank meant that large sums of drug money had almost certainly been laundered through the bank.
Suspicious funds from the Cayman Islands, Mexico, Syria, Iran and Saudi Arabia were also identified in the report, which is the result of a year-long probe by the Permanent Subcommittee on Investigations. It said that HSBC had breached several laws and regulations, and that the bank had exposed the U.S. financial system to "a wide array of money laundering, drug trafficking, and terrorist financing".
HSBC later released a statement admitting that "in the past, we have sometimes failed to meet the standards that regulators and customers expect." However, it went on to promise that lessons would be learned and that governance and compliance would be improved.
The revelations, coupled with the recent Libor rate fixing scandal have left many questioning the power of global regulators to uphold and enforce the law.
Joy Geary, managing director of anti-money laundering consultancy, AML Master told ABC radio in Australia that: "HSBC didn't do this by itself, its people did it. So we should be taking steps towards having criminal charges available to be able to pursue people like this.
"We need regulators who really understand the businesses of the banks and how they process transactions, how they handle customers, how they understand the product much better. And we need a preparedness for there to be real penalties exacted against organisations and people."