IBM pulled out of a contract worth £55m (€62m) to upgrade Co-op's systems last year, following delays and disputes, court documents show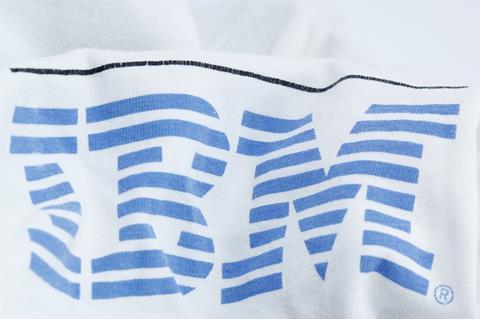 Technology giant IBM pulled out of a £55m (€62m) contract to upgrade Co-op Insurance's technology in July last year.
Now, UK-based insurer Co-op has filed a massive £130m law suit against it.
The court documents, in which IBM is slammed as "reckless", reveal the extent of the disagreement between the two companies.
They portray a project that may have been doomed from the start, raising questions over whether IBM would ever have been able to fulfil its end of the deal.
For the full story from sister title Insurance Times, click here.