Speakers discuss the challenge to keep pace with the changing risk landscape, data management, and compliance issues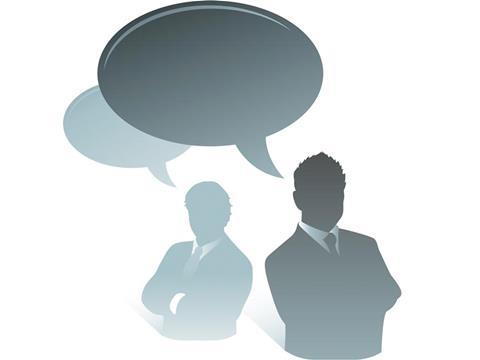 The insurance industry is "questionable" at remaining relevant to many of its clients, according to Ace Group USA chief executive Evan Greenberg.
Speaking at the International Insurance Society's 50th seminar, Greenberg said:
"Our ability to remain relevant is, in many areas, not marginalised, it's questionable.
"You look at where wealth creation is taking place today, in the developed world in particular. Wealth creation is taking place in intangible areas."
Examples of these areas are cyber and technology lines, product liability and intellectual property, he added.
"The sciences are creating new exposures, yet the industry, while it makes tentative steps and beats its chest, the fact is, when you really examine it, is that there are huge swathes that are the future, and we are not participating in a meaningful way."
Lloyd's chief executive Inga Beale said that the insurance sector needed to do a better job of managing its data.
"I don't think, as an industry, we are handling data well," she explained. "We are not actively transferring data across the industry at all efficiently."
Beale said that delivery service UPS did this so well that it lets users know exactly where every parcel is, yet insurers cannot let their clients track their claims online.
On the topic of regulation, Munich Re chairman Nikolaus von Bomhard said he had concerns about irrelevant rules being imposed on the insurance sector.
"If we are worried, it is either by having spillovers from other regulatory regimes that don't have any justifications in our world, mainly banks for example," he said.
Meanwhile, Willis Group UK chief executive Dominic Casserley said that the insurance industry needed to work harder to keep meeting what its clients expected.
"I think we are seeing a huge change in what our clients are wanting," he said. "I'm not sure that the industry is really up to speed with this."