Continuation of austerity measures risk adding millions more to the dole queues says the International Labour Organization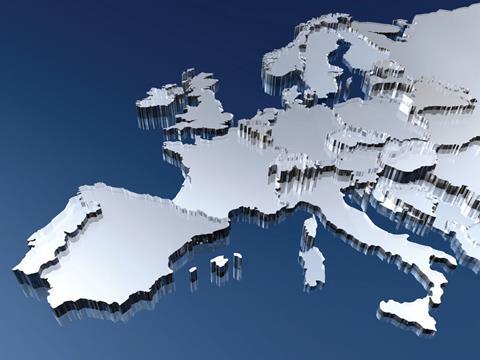 A new report published by the International Labour Organization (ILO) has warned that a continuation of austerity measures could result in an extra 4.5 million jobs being lost within the Eurozone over the next 4 years.
Such a rise would take unemployment figures across the 17-nation bloc to 22 million, and the ILO warned an increase in unemployment would not just be confined to weaker countries but would also affect their 'healthier' neighbours.
The report said that a unilateral shift away from austerity and towards job creation was essential, and recommended:
making support for the financial system conditional on the resumption of lending to small businesses;
making shareholders pay for the bailouts of banks;
guaranteeing unemployed young people training, education or work placements; and
changing pay levels in different Eurozone countries to address differences in productivity.
The unemployment rate in the Eurozone reached 11.1% in May (Eurostat), taking the total number of people out of work to 17.56 million. However, the ILO warned of the potential for even higher levels of unemployment because some companies are hanging on to staff in the hope of an imminent recovery.
"If their expectations don't come true, worker retention may become unsustainable, leading to significant jobs losses," it warned.