The insurer's latest report reveals UK exporters perceive trade risks as their biggest threat but are failing to protect themselves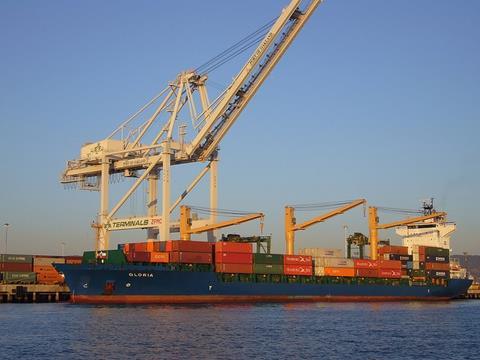 Exporters are failing to protect themselves against trade credit risks despite admitting this to be the biggest threat to their businesses, says AIG.
More than two-thirds (69%) of UK businesses expect to increase their dependency on exports in the next five years but many are ill prepared to protect themselves against the risks they will encounter, according to a report released today by AIG in the UK, Trade & Export Finance Ltd and The Institute of Export.
Findings show that risk related to non-payment of goods & services is UK exporters' biggest concern, cited by 42% of respondents. However, only 37% of companies purchase trade credit insurance (down from 40% in 2013 and 53% in 2012), while 49% of all companies rely on open account payment, according to the International Trade Survey 2014, the largest independent survey of its kind that captures the views of more than 2,800 companies.
The report also reveals that 70% of respondents are unaware of the concept of a single multinational insurance programme to cover their operations across multiple locations.
Head of trade credit at AIG in the UK Will Clark said: "Business confidence in the UK is rising – 72% of companies are more optimistic about prospects in 2014 than in 2013 (up from 59%12 months ago).
"However, awareness of the increasing range of risks – political, economic and regulatory to name just a few – posed by entering into new markets and how best to protect against them, appears to be going in the opposite direction.
"The fact that non-payment tops exporters' list of concerns yet the number of companies buying trade credit insurance is in decline means that the insurance industry needs to respond by developing more innovative products that better address buyers' needs and concerns.
"Significant progress has already been made, for example in introducing policies with non-cancellable limits that provide greater certainty to buyers.
"However, more needs to be done, both in terms of product development and in making buyers aware of the benefits of trade credit insurance, not only to protect them against insolvency but to help secure financing that allows them to invest and deliver future growth."