The trade gap increases by almost $3b (€2.4b) to $21b (€16.5b) in September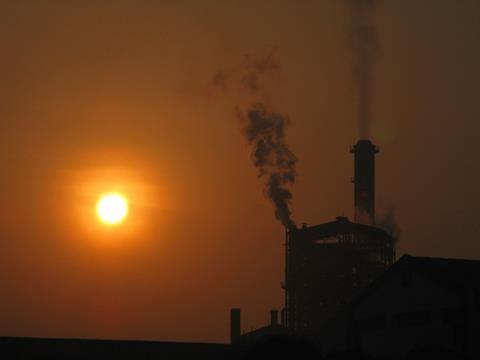 India's industrial output shrank by 0.4% in September indicating that the country's economic growth may be slowing down further.
The numbers are considered rather gloomy given that even the most pessimistic outlook predicted a 2.4% increase.
The outlook continues to be badgered by scepticism and negative sentiment as governmental pressure mounts to implement measures such as monetary easing to increase growth.
The chairman of the Prime Minister's Economic Advisory Council predicted that the economy would expand at 5.5% to 6.0% this fiscal year, probably the weakest in nine years and lesser than the 6.5% growth the country saw last year.
The increase in trade gap is mainly due to increasing imports of petroleum and gold, and a 1.5% fall in manufacturing compared to last year.
Commerce Secretary S R Rao said the government would look to see if there was a need to fine-tune foreign trade policy or whether specific measures would be needed to improve exports.
Meanwhile global credit ratings agency Fitch says that while chances of downgrading India are very limited, it continues to maintain a negative outlook, keeping a close watch on how the government plans to bridge the gap in fiscal deficit.