Big industry name replaces Peter Hancock as AIG chief executive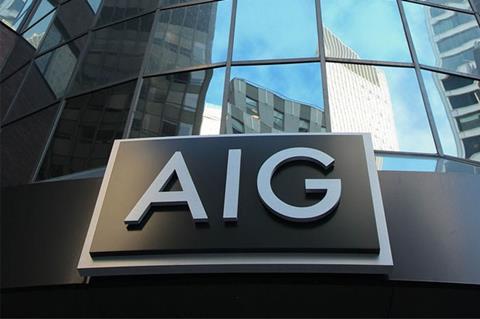 AIG has confirmed global insurance industry stalwart Brian Duperreault has taken over as its new president and chief executive.
It had been widely expected that he would take the top job at the struggling US insurer.
Duperreault, who has led insurer ACE, broking and consulting powerhouse Marsh & McLennan Companies and, more recently, Bermuda-based (re)insurer Hamilton Insurance Group, has replaced outgoing chief executive Peter Hancock as AIG chief executive.
The appointment marks a return to AIG for Duperreault, who worked there between 1973 and 1994 before heading to ACE.
AIG has suffered turbulent times recently. The struggling insurer made a huge $3bn loss in the fourth quarter of 2016, which pushed it into an $849m loss for the full year.
The company has also wrestled with break-up attempts by activist investors.
AIG chairman Douglas Steenland said: "Brian is uniquely qualified to lead AIG at this important time. Brian has spent his entire career in insurance. He worked for AIG for 21 years at the start of his career, so he knows this company well."
He added: "He is a hands-on leader who has consistently delivered strong bottom-line results. He has demonstrated a passion for deploying new and innovative ways to serve clients. All of this will enable Brian to help AIG achieve its full potential to be the leading insurance company."
Duperreault said: "It is a privilege to return and lead AIG. I look forward to building on AIG's nearly 100-year heritage as one of the world's leading insurers for its next century."
Duperreault has resigned as chairman and chief executive of Hamilton Insurance Group to take the top job at AIG.
David Brown has been appointed Hamilton's interim chief executive, while William Freda has been named chairman.
Both were already on Hamilton's board of directors.