US association joins Airmic as the latest association to offer insurance compliance tool to members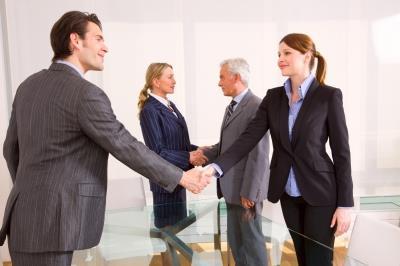 Axco Insurance Information Services (Axco) has made its Insight Risk Manager tool available to RIMS professional members.
The database of regulatory requirements, which was released in June 2014 at the annual Airmic conference with an initial 30 jurisdictions, was developed to provide an independent solution to one of the most pressing problems facing risk managers: confirming that their insurance programmes are compliant globally.
Following the addition of 20 new territories in February, the tool covers 70 jurisdictions and the granting of access as a benefit of RIMS membership marks the next phase of the roll-out. FERMA president Julia Graham has promised members access to the tool in 2015, and PARIMA entered official consultations about extending access to the database to its members last year.
Insight Risk Manager is intended to provide consistent, up-to-date information and assist insurance buyers conduct relevant, informed discussions with their brokers.
RIMS executive director Mary Roth said: "More and more organisations realise the untapped opportunities that can present themselves by expanding globally. As those organisations develop strategies for entering new markets, risk professionals are being asked to assess local regulation and deliver complex and compliant risk financing solutions. Axco's Insight Risk Manager will allow RIMS professional members to provide informed recommendations that support global initiatives."