Industry explores what happens next as Insurance Act takes effect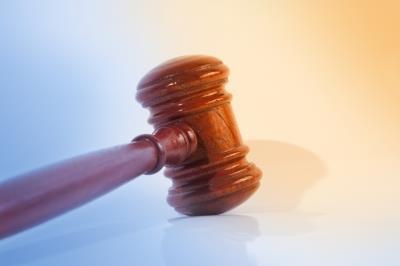 The insurance industry has broadly welcomed the Insurance Act, which came into effect on Friday, but has acknowledged that it will mean sweeping changes to the way commercial lines insurance is transacted.
It is the first big change to commercial insurance contract law in 110 years – the new Act replaces the Marine Insurance Act 1906, which was widely held to be out of touch with modern practices.
Key changes include introduction of the duty of fair presentation of the risk, and the abolition of insurers' ability to completely annul contracts for minor breaches. Instead, insurers will be able to apply a series of proportionate remedies for minor failings on the part of policyholders or brokers.
While the Act is designed to make outcomes fairer for policyholders, it also places a greater burden on both policyholders and brokers to ensure that insurers get the right, and right amount of, information about a risk.
Biba chief executive Steve White said he is "delighted" that the Insurance Act is now in force.
But he added: "The industry has never experienced such a massive change in the legislation governing our practices, and we would like brokers and insurers to engage with each other in a way which adopts the Act's requirements, to create a fair and transparent approach for all."
Chief executive of UK risk managers' association Airmic John Hurrell said there was still more work for the industry to do. He said: "The Insurance Act is about more than changing procedures, it's a change in culture and this can only develop over time. It will be a while before we see the effects of the Act filter through and we therefore urge insurers, policyholders and buyers to continue to work together and to communicate feedback as openly as possible."
Head of the insurance disputes group at law firm Herbert Smith Freehills Paul Lewis said: "There are going to need to be significant changes made by all those involved in the insurance market – insurance buyers, brokers and insurers – as the placement and underwriting of risks will be impacted by the Act. Some have been preparing for the new law for many months but work will need to continue beyond today as all those involved get to grips with the new law."