The insurance sector needs to get better at the claims process and understanding its customers, according to Allianz Global Corporate & Specialty's Andreas Berger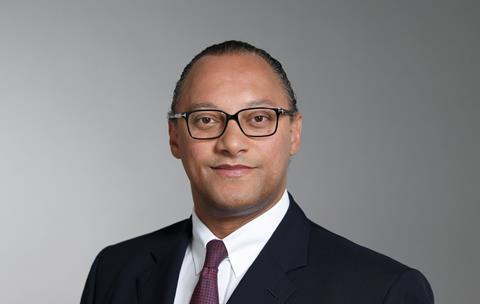 Insurance is too inward-looking, designing products that are sometimes at odds with corporate risk managers' priorities, AGCS told StrategicRISK at this week's FERMA Forum 2017 in Monaco.
That is according to Andreas Berger (pictured), a management board member at Allianz Global Corporate & Specialty (AGCS) and its chief regions and markets officer for Germany, Central Europe, Mediterranean and Africa.
"Insurers need to ask whether they truly know what's most relevant to their clients and what is triggering their buying behaviour," said Berger. "Insurance is too inward-looking."
Berger suggested a "customer journey approach" is needed to deliver "true customer centricity" for corporate clients. "Are people really delivering that? I suspect not," he said.
For new product design and for improving the claims process insurers should be asking customers to rank what they consider most important, said Berger, and that this is what AGCS is doing for its corporate clients.
Berger noted the London market example of the "Reservation of rights" letter, which usually begins the claims process in the UK.
Such an approach has the effect of immediately involving external advisors and lawyers on both sides, and inevitably spirals the cost of the process for complex claims, he suggested. "That has an impact on the cost of the claims process," said Berger.
He described the claims process as being the "main reason" behind deciding on an insurance purchase.
"The market must realise the importance of the claims process at some point," he said.