The new cover protect against losses through cyber crime and offer crisis management support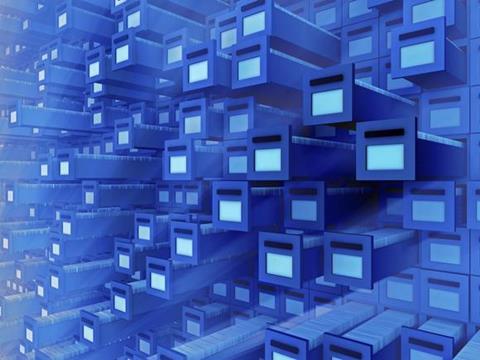 Business insurance specialist QBE announced the launch of a Cyber Response policy this week. It covers first party costs and third party liabilities arising from cyber risk exposures.
The product will be designed to cover individual requirements like cyber crime, data security breaches and associated regulatory actions.
Features include first party cover for business interruption losses, brand and reputation protection damage, data breach notification requirements and cyber extortion.
QBE says the move is driven by increased cyber security risks, such as data breaches. At the same time there is tighter regulation of business that hold personal data.
Policholder will also benefit from a crisis management service.
Commenting on the development of the new product, James Hastings, underwriting manager, QBE European Operations said: "As the online business environment evolves, the volume of data held grows, and the regulatory requirements expands it is important that insurers offer relevant and responsive products to protect companies in the event of cyber attacks and data breaches."