Insurers were less optimistic last quarter, while brokers reported improving demand, says CBI/PwC survey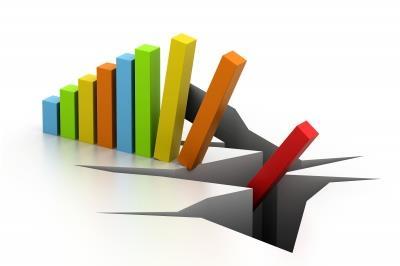 Optimism among general insurers fell for the first time in two years in the three months to December, as business growth slowed and profits fell, according to the latest CBI/PwC Financial Services Survey.
Brokers, meanwhile, reported improving demand last quarter, after a decline in the previous quarter, but pointed to a more subdued outlook, the survey said.
General insurers told the survey that business growth and profits are likely to pick up modestly in the current quarter. Employment growth slowed last quarter and that trend is expected to continue.
Insurers' investment intentions for new technology weakened in the last quarter, but remained solid, the survey said, adding that investment will be primarily driven by the need to increase efficiency and reach new customers.
Brokers saw business volumes grow last quarter, but for the first time since 2011 they predicted that volumes will fall. Profitability returned to positive growth in the three months to December, and are expected to grow at a similar pace in the current quarter.
Numbers employed in broking rose for the first time in three quarters, and headcount is expected to increase in the three months to March, the survey said.
Brokers said they expect investment in IT to expand moderately over the next 12 months. But they expect to cut back on other capital spending with uncertainty about demand running high.
"UK insurers have told us they view competition from both new and established players as a bigger challenge than Brexit in the year ahead," said Jim Bichard, UK insurance leader at PwC.
"Although optimism has been dampened as a result of wider geopolitical and economic uncertainty, these results show insurers are dealing with many business issues, of which Brexit is just one," he said.
"Investment in technology has been an ongoing trend in the industry and, by increasing efficiencies and reaching new customers, insurers are hoping to stave off competition."
"Availability of talent continues to be on the minds of insurance professionals; partnering with new entrants and start-ups is one way in which we see insurers accessing the diverse skillsets they need to thrive in this ultra-competitive market."