Insurer says claims handled more efficiently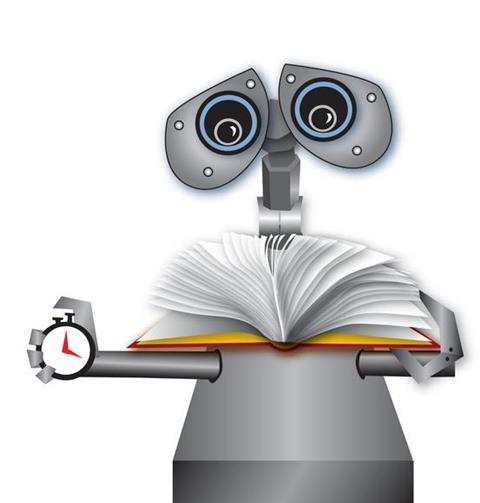 A Japanese insurance company is replacing 34 claims handlers with a supercomputer that can assess claims over the phone.
Fukoku Life Insurance has installed IBM Watson Explorer, a cognitive search and content analysis platform that uses machine learning and language processing to analyse data for trends and patterns.
The supercomputer takes calls to the company's helpline and analyses the policyholder's voice and detect keywords.
Human supervisors will make the final decision on any claim.
"By introducing this system, we anticipate that we can reduce the burden of business processes by about 30%," said Fukoku.
"IBM Watson Explorer will improve the efficiency of business and speed up payments by carrying out payment assessment of benefits."