Despite strong buy-in for enterprise risk management, less than 5% are totally satisfied with the results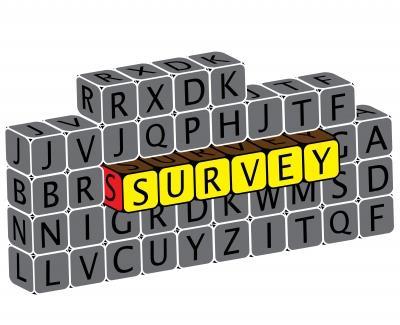 More than half of insurance companies have developed an enterprise risk management (ERM) framework, but the majority are disappointed by the results, according to a survey conducted by Barnett Waddingham's Insurance Actuarial Practice.
The survey of 44 insurance companies, found that almost 90% practiced risk management with half-developing integrated ERM or equivalent. However, despite the strong buy-in for the concept, less than 5% are totally satisfied with the results, suggesting there is still some way to go to achieve the desired outcome.
Insurance Actuarial practice partner Kim Durniat said: "It is encouraging to see the increased focus on integrating risk management through ERM is being put into practice by over half of the firms surveyed. Solvency II is likely to have been a driving force for firms to establish a risk management framework. Despite the recent delay in its implementation, consultation papers published by EIOPA in March encourages the implementation of guidelines for an effective system of governance and risk management from 1 January 2014. This remains at the forefront of insurers' minds.
"There is still a number of firms who have been unsuccessful in implementing their risk management functions. Inadequate resources and expertise have been identified as a barrier to effective implementation.
"ERM is a relatively new concept in business, but is developing fast. It will be interesting to see how factors such as time, new regulations and economic conditions affect its relevance as a business tool."
ERM provides a framework for risk management, which typically involves identifying particular events or circumstances relevant to the company's objectives (risks and opportunities), assessing them in terms of likelihood and magnitude of impact, determining a response strategy, and monitoring progress. ERM is a fundamental tool to assist firms in Solvency II implementation.