Report reveals that proportion of fraud committed internally has risen for the second year running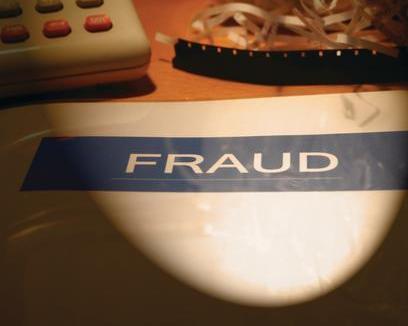 The level of corporate fraud committed by insiders has increased for the second year in a row, according to a report released today.
Figures from the Kroll Advisory Solutions Global Fraud Report showed that 67% of corporate frauds in 2011 were committed by company employees, up from 54% a year earlier.
Less than two-thirds (63%) of European companies were knowingly affected by fraud in 2011, while 56% said their exposure had increased over that time.
Interestingly, the report highlighted data theft as one of the most prominent categories of fraud for European companies after 18% fell victim to it in the past year.
Expansion into new and emerging markets was listed as one of the main causes of increased exposure to fraud and was cited by 45% of those surveyed who believed their exposure had increased.
Corruption in Europe, however, fell to 10% from 14% last year. In part this was attributed to companies formally addressing the risks associated with global regulation such as the UK Bribery Act and US Foreign Corrupt Practices Act.
Speaking about the findings of the report, Kroll Advisory Solutions chairman Tommy Helsby said: "One look at the global headlines in the past year, from Libor-fixing in London to accounting fraud in Tokyo, will tell you that fraud continues to be a pervasive issue, and for each story that enters the public consciousness there are many more that don't.
"Increasingly, fraud exhibits industry-specific and regional characteristics, which require detailed knowledge of a market, sector, business process or culture to unearth, redress and prevent. Companies that get complacent about it do so at their own peril."
Other key global findings from the Kroll Global Fraud Report include:
Concern about fraud is dropping faster than fraud itself
Emerging markets continued to report high levels of fraud
Developed markets reported significant levels of fraud, and
Fraud varies across industries.