Institute also names new deputy chairs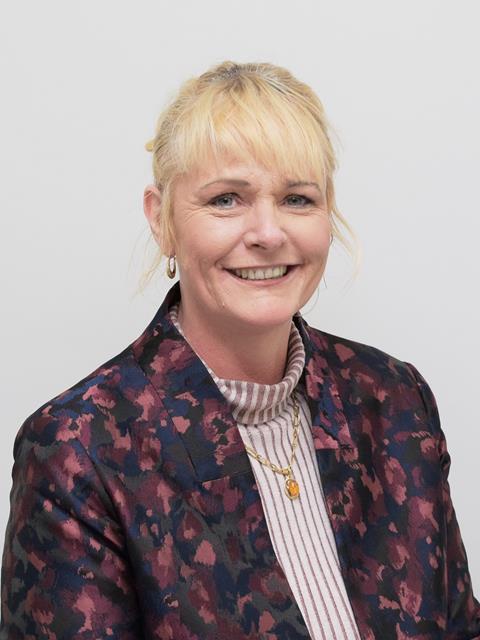 The Institute of Risk Management (IRM) has appointed Nicola Crawford, managing director at i-Risk Europe, as its new chair.
Crawford will replace Jose Morago, head of enterprise risk & advisory services at the Financial Conduct Authority, who has been the IRM chairman for two years and will now become vice-chair.
The UK-based institute also named Socrates Coudanaris, executive director, enterprise risk management at Reinsurance Group of America, and Kenny McKeown, director enterprise risk management at Dubai Electricity and Water Authority, as deputy chairs.
Vinay Shrivastava, director, UK infrastructure risk management at Turner & Townsend, and Helen Hunter-Jones, head of group risk at Network Rail, also joined the IRM board.