Alessandro De Felice pledges to continue the work of his predecessor in spreading risk culture among Italian corporates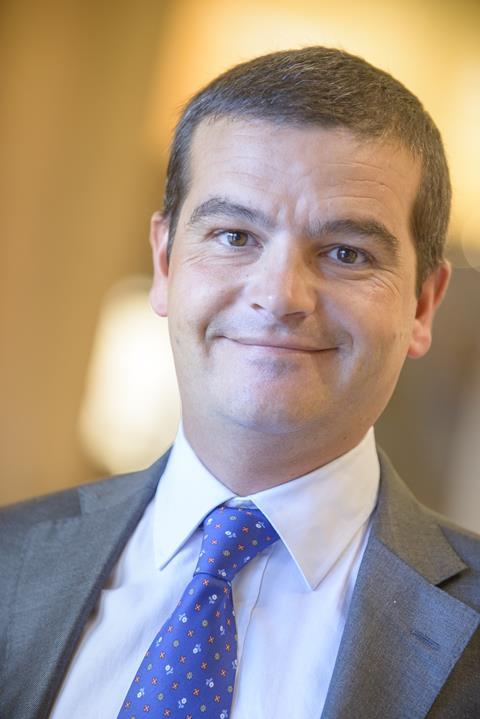 Italy's National Association for Risk Managers and Insurance Officers (ANRA) has today appointed Alessandro De Felice (pictured) as its new president.
De Felice, who is also vice-president at FERMA, succeeds Paolo Rubini, while the latter will continue to serve on the association's board, which has been renewed.
Four board members have also been appointed as vice-presidents: Claudia Costa (De Longhi), Paolo Lionetti (Autostrade per l'Italia), Enrico D'Alessandro (Terna) and Paolo Rubini (Telecom Italia).
Commenting on his appointment, De Felice said: "I would like to thank my colleagues for their support. I will pursue the actions that have been started under Paolo Rubini's guidance, which aim to strengthen ANRA's position as the place from where the culture of risk will spread among Italian corporations and make ANRA the leading stakeholder in Italy in relation to risk management.
"The association is growing in terms of numbers − it now has more than 170 partners − and as a point of reference for institutions, the academic world, media and businesses."
De Felice is chief risk officer at Prysmian, world leader in cables and high technology systems for energy and telecommunications. He is also managing director of Prysmian Reinsurance Company, a captive reinsurer structured for managing risk retention and self-financing policies based in Dublin. De Felice teaches various ANRA courses, Master of International Business programmes in Trieste and the Enterprise Risk Management/Risk Governance course at the polytechnic of Milan. After starting his career in the insurance brokerage teams at Marsh and Sedgwick, De Felice worked as part of the risk management team of the Pirelli Group
De Felice added: "I am especially honoured to be at the head of ANRA during the year when our country will host the leading international event dedicated to risk management − the FERMA Forum − in Venice, from 4-7 October. This represents a unique opportunity in terms of networking and of testimonials, owing to the presence of more than 2,000 risk management experts from all over the world.
"Therefore, my invitation to take part in this event in Venice goes to all our members and to all of those who wish to join the association, with the opportunity to enjoy all the sessions free of charge, as members of ANRA."