Three brokers win Lima metro contracts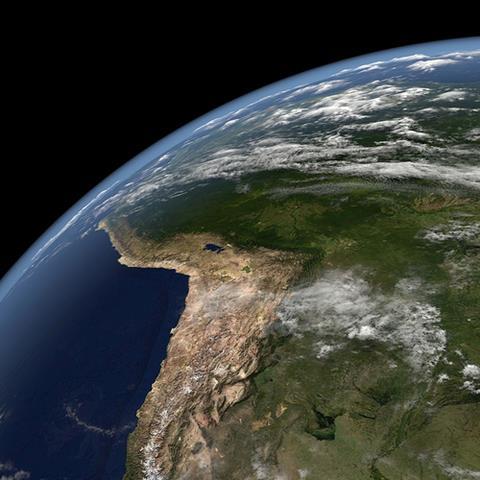 JLT is the lead broker for Peru's biggest ever infrastructure projects - an upgrade to Lima's metro system.
The broker will place most of the insurance for the city's second metro line, which will be a 35km underground railway with 35 stations.
Peru transport minister Carlos Paredes has described the Linea 2 project as "the biggest infrastructure project ever undertaken in Peru".
Paredes said that building and running the line will cost $5.7bn of investment, according to Bloomberg.
StrategicRISK's sister title, GR understands that JLT beat off competition from Aon and Marsh to become lead broker, but that all three brokers will place insurance for the project.
JLT head of marketing Tony Tyler said that the contract win involved several divisions of JLT.
"JLT in Spain, London and Peru all combined as part of a team," he said.
Tyler declined to comment on the details of premiums and placements, as the deal has not been finalised.
Spokesmen for Aon and Marsh could not comment by the time of publ