The acquisition follows recent announcement of the group's aim to expand its US Specialty capabilities in energy, construction and financial lines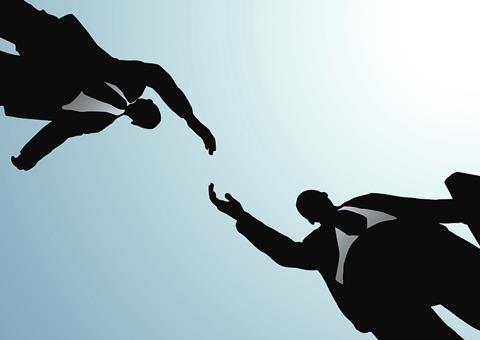 JLT Specialty Insurance Services, the US subsidiary of JLT Group, has completed the purchase of part of the energy business of Alliant Insurance Services, which focuses on larger and more complex major and international accounts.
This bolt-on acquisition follows JLT's recent announcement of its intention to expand its US Specialty capabilities into key specialty areas, including energy, construction, financial lines, credit, political and security and aerospace.
This acquisition has added a further 20 highly experienced energy practitioners led by Mary Beth Crabb, Peter Mortlock and John Parsley to JLT's US Specialty capabilities, building on its existing strong global energy position and underlining its commitment to invest further to build out this critical area of the US specialty offering.
Commenting on the acquisition JLT Specialty Insurance Services chief executive Mike Rice said: "JLT was already one of the strongest global specialty players in the energy arena and this acquisition has added substantially to these capabilities.
"I'm delighted to welcome both our new colleagues from Alliant and, as importantly, their clients who we will be extremely well placed to service in what is an increasingly complex and global market place.''
Executive vice-president of JLT USA John Parsley said: "We are delighted to join an organisation that shares our values and focus on clients. Together, we now have the global platform and market presence to strengthen our client offering and to attract the best people as we continue to create what we believe will become the market-leading specialty energy team."