Brokerage firm will not replace his role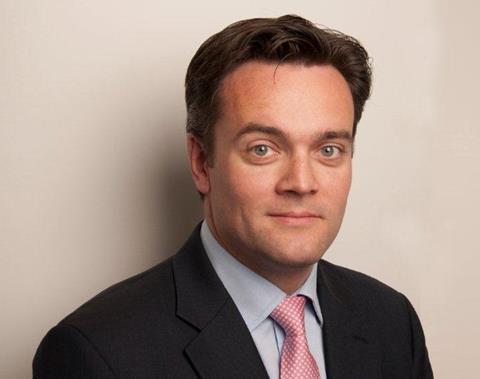 Jardine Lloyd Thompson (JLT) Group commercial director James Twining is stepping down from his role.
Twining joined the broker in January 2011 and has been a member of the board since 2012.
His role will not be replaced.
The broker has also appointed Bruce Carnegie-Brown as a non-executive director.
He will join the board on 1 May and will take over as chairman of the remuneration committee in the coming months.
Carnegie-Brown is replacing Richard Harvey who will retire as non-executive director of the company at the end of December 2016.
Harvey has been chairman of the remuneration committee since April 2012.
The company has also made a number of senior management changes in its US business.
JLT US Specialty chief executive Michael Rice and special adviser to the group chief executive William Nabarro have both joined the group executive committee.