Group announces €63.25m net investment expansion plan and makes key appointments to support the move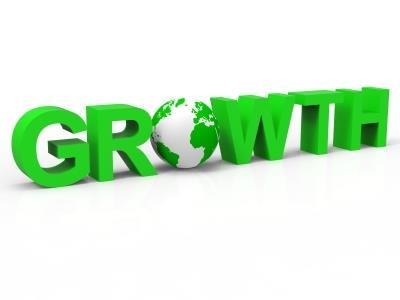 JLT Group has announced plans to expand its speciality business in the US.
The announcement comes with news that the broker will consolidate its JLT Speciality and Lloyd & Partners businesses.
The move follows its successful acquisition of Towers Watson Re last year and signals its ambition to drive a new phase of growth in the US.
The plans include an expansion of the group's US activities in specialty areas such as energy, construction, financial lines, credit, political and security and aerospace.
In a statement, the broker said the decision was driven by its success and growth, which has "resulted in us now having the brand, size, geographic reach, leadership and people to fulfil our ambition to create a truly global specialty business".
It also said that demand from clients to "challenge the position of the other global brokers in the US"; and "growing requirement to deliver our unique proposition on a global scale", led to its decision to expand.
The expansion plan is expected to result in a net investment of approximately £50m (€63.25m) during the period 2015 to 2017. This figure takes account of the costs of building out the business offset by revenues which are expected to build more slowly.
Michael Rice has been appointed as chief executive of JLT Specialty Insurance Services and Pat Donnelly will take up the role of deputy chief executive, subject to them fulfilling their existing contractual obligations.
Mark Drummond Brady, current deputy group chief executive of JLT and Jonathan Palmer-Brown, a member of the JLT group executive committee, will become members of the US executive team to support the group's growth plans.