Group also sets out US expansion plans in a bid to offer global platform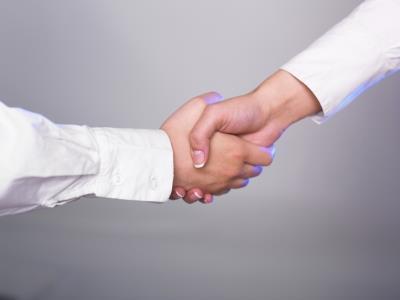 JLT Group has announced plans consolidate its JLT Speciality and Lloyd & Partners businesses.
The announcement comes with news that the broker will expand its speciality business in the US.
In a statement, the Group said the merger is anticipated to create a number of benefits that will position the business for enhanced growth, including, "bringing together each business' leading specialty teams into a single, dynamic operation staffed by many of the best people in the industry".
Under these plans, current chief executive of Lloyd & Partners, John Lloyd, will take up the role of chief executive of JLT Specialty, and JLT Specialty chairman Adrian Girling will become the chairman of Lloyd & Partners, subject to the appropriate regulatory approvals.
The merger will take effect for reporting purposes from January 1 2015, at which point Lloyd and Girling will become chief executive and chairman respectively of the combined business which will trade as JLT Specialty.
JLT Group chief executive Dominic Burke said: "The merger of JLT Specialty and Lloyd & Partners creates a real powerhouse in the market in our chosen specialty areas under John Lloyd's proven leadership.
"Harnessing their market leading capabilities into a single business promises to enhance their ability to meet their clients' international demands, pursue our group strategy and deliver market leading organic growth.
"Together, these plans will drive significant long term benefit for our clients, our people, our trading partners and our shareholders."