The broker reshuffles its senior management team and makes four appointments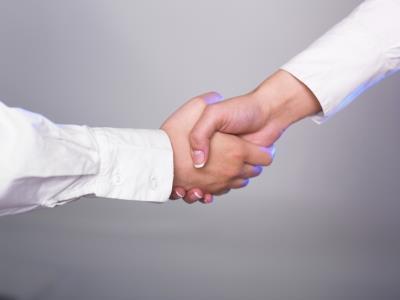 JLT Group has announced a number of changes to the senior management of its UK Employee Benefits business and JLT Asia.
Chief executive of JLT's UK Employee Benefits business Mark Wood has announced his retirement and will leave the company at the end of May. Wood will be replaced by current JLT Asia chief executive, Duncan Howorth, with effect from 1 June.
Dominic Samengo-Turner will replace Howorth as chief executive of JLT Asia with effect from 1 May. Samengo-Turner spent more than 20 years at Willis, where he was most recently co-chief executive of global specialities and a director of Willis Ltd.
JLT Asia chief operating officer Ian Robinson will take up his equivalent role at the group's UK-based underwriting and distribution company, Thistle Insurance Ltd, with effect from 1 July.
JLT Specialty regional risk practice and trading division chief executive Warren Downey has been appointed deputy chief executive and chief operating officer of JLT Asia with effect from 1 May and 1 July respectively.
JLT Group chief executive Dominic Burke said: "These changes mark another important step in JLT's growth and development and highlight the depth of talent within the organisation and our continued ability to attract some of the best people in the industry to join us and help drive our continued growth and momentum."