Gordon Adams and Grace M Crickette have also been appointed as new board members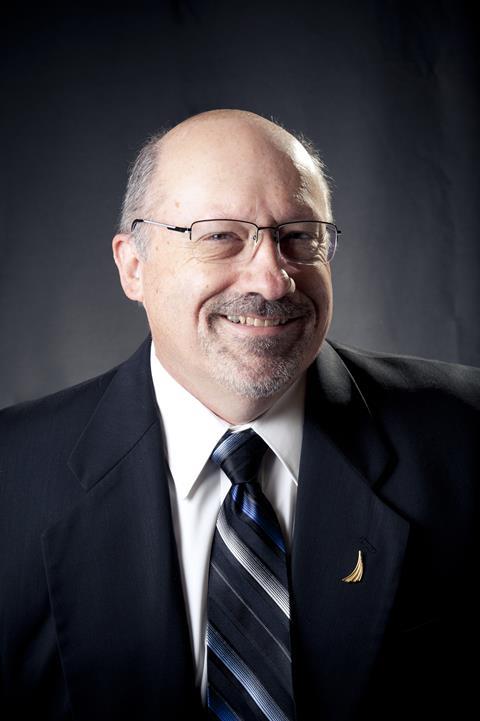 US-based risk management society RIMS has announced John Phelps (pictured) as its new president as of 1 January 2013.
Phelps, the director of business risk solutions for Blue Cross and Blue Shield of Florida Inc, has been a member of the society for almost 33 years and on its board of directors for nine years. He is a member of RIMS Northeast Florida Chapter, where he served as president in 1997.
"For far too long, the mention of 'risk' has struck fear in board rooms around the world," said Phelps.
Speaking about his appointment, Phelps said he intended to use his presidency to "focus on the resources and services that will better equip our members to demonstrate how a more comprehensive understanding of risk can help straighten the path for an organisation's success and exploit the opportunities risk offers every company".
"I sincerely look forward to the year ahead and to helping our members advance their organisation's risk management capabilities in all business disciplines," he said.
"The future of the profession is also a priority for my presidency. We, at RIMS, are determined to remain the 'go-to' resource for all risk practitioners, helping them to better define future risks, connecting them with the latest technologies and service providers and, most importantly, delivering opportunities for the next generation of risk professionals to develop and excel within the industry."
Tri-Marine International Inc chief risk officer Gordon Adams and the University California chief risk officer Grace M Crickette have also been appointed as new board members.