David Cafferty will grow the firms compliance advisory practice in MENA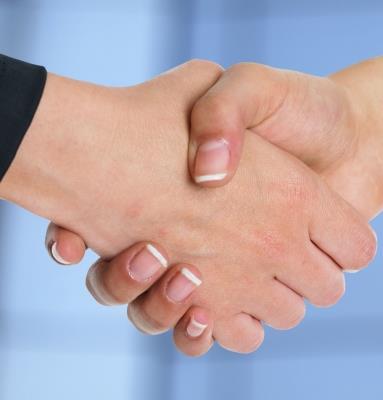 The life and pensions arm of Kane Group, Kane LPI Solutions, has appointed David Cafferty head of compliance advisory services.
Cafferty will be based in Dubai and will be responsible for growing Kane LPI Solutions' compliance practice - which provides services such as compliance monitoring, reviews and development of compliance policies - in the Middle East and North Africa (MENA).
Prior to joining Kane, Cafferty was senior compliance advisory specialist at Clyde & Co LLP in the United Arab Emirates. His career has spanned a number of senior positions, including: compliance officer/money laundering reporting officer, Saxo Bank (Dubai) Limited; director (forensic services) KPMG, UAE; and regional director at International Compliance Association, UK.
Kane LPI Solutions managing director John Uprichard said: "David is an excellent addition to our team. We are keen to expand our compliance services and I am therefore delighted to be able to announce that someone with David's extensive expertise has come on board to head-up the practice."
Commenting on his new role, Cafferty added: "I am pleased to be joining the Kane team at a time when increasing regulatory complexity plus ever more stringent scrutiny is pushing compliance to the top of the corporate agenda. Compliance is a core aspect of Kane's service proposition and I look forward to playing my part in helping it enhance and expand its capabilities and solutions."