Insufficient data could result in 'flawed' models, says Marsh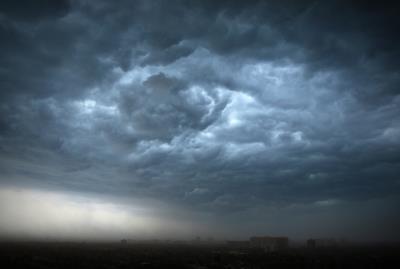 A lack of natural catastrophe risk data will negatively affect risk management strategies and insurance premiums, Marsh has warned.
The firm said that many modelling exercises could be flawed if businesses failed to provide natural catastrophe risk data in full across supply chains and property globally.
Marsh's Europe, Middle East and Africa property practice leader Caroline Woolley said that accurate information was vital in determining risk mitigation, risk transfer and financing strategies. However, she added: "Many modelling exercises are likely to be flawed from the outset if firms fail to provide all the appropriate data and fully determine the precise nature and location of the natural catastrophe risks they face across their value chains globally."
She added: "As well as having a negative impact on their risk management strategies, this may adversely affect insurance premiums at a time when businesses cannot afford to lose revenue."
The insurance broking and risk management firm has launched an interactive risk management map, NAT CAT Risk, to help clients record and analyse property and natural catastrophe hazard risks across their entire asset portfolios, including suppliers' locations.