Astute risk managers can view the situation as an opportunity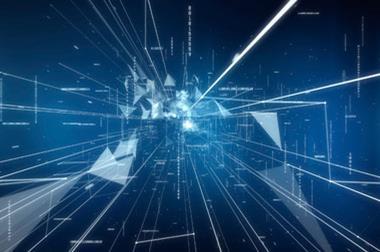 There is a lack of awareness among risk professionals about the risks of disruptive technologies, according to a report by insurance broker Marsh and risk management society RIMS.
The 14th annual Excellence in Risk Management report found an apparent lack of awareness among risk professionals on existing and emerging technologies, including telematics, sensors, the Internet of Things (IoT), smart buildings, and robotics, and their associated risks.
For example, when presented with 13 common disruptive technologies, 24% of the respondents to the survey said their organisations did not currently use or plan to use any of them. This is surprising, the report notes, considering other studies have found more than 90% of companies either using or evaluating IoT technology or wearable technologies.
The report also found that despite the impact disruptive technology can have on an organisation's business strategy, model, and risk profile, a majority of respondents – 60% – said they do not conduct risk assessments around disruptive technologies.
"Today's disruptive technologies will soon be – and in many cases already are – the norm for doing business," said Brian Elowe, Marsh's US client executive leader and co-author of the report. "Such lack of understanding and attention being paid to the risks is alarming. Organisations cannot fully realize the rewards of using today's innovative technology if the risks are not fully understood and managed."
This presents an opportunity for risk professionals, however.
"As organisations adapt to innovative technologies, risk professionals have the opportunity to lead the way in developing risk management capabilities and bringing insights to bear on business strategy decisions," said Carol Fox, vp, strategic initiatives for RIMS and co-author of the report.
"As a first step, risk professionals are advised to proactively educate themselves about disruptive technologies, including what is already in use at their organizations, what technologies may be on the horizon, and the respective risks and rewards of using such technology."
The Excellence survey, Ready or Not, Disruption is Here, was based on more than 700 responses to an online survey and a series of focus groups with leading risk executives in January and February 2017.