Many employees are unaware of their employer's arrangements, survey finds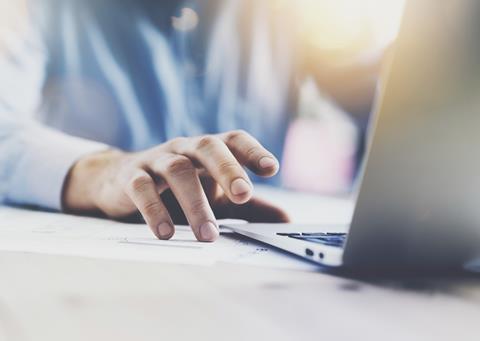 Almost a third of end users are unaware of their employer's workplace recovery arrangement, exposing companies to significant risk, according to a report published by the Business Continuity Institute.
Supported by Regus Workplace Recovery, the global study found that 12% of business continuity experts confirmed their organisation lacks a workplace recovery arrangement, compared to 31% of end users who claim their employers don't have any arrangements in place, or they are unware of what they are.
Additionally, 20% of experts feel uncomfortable that their firm's employees will execute their work area recovery solution as planned, while 17% of end users are not comfortable they can carry on services in the case of an area-wide event.
The safety of employees remains a key priority for both workplace recovery experts and end users. This needs to be articulated by practitioners as it can facilitate staff buy-in into workplace recovery and enable embedding of business continuity throughout the organisation, the BCI said. "While priorities among experts and end users differ down the line, it is useful to communicate the importance of workplace recovery as a chosen strategy in appropriate language and along staff priorities."
Joe Sullivan, managing director for workplace recovery at Regus, commented: "With natural disasters impossible to predict and an increased risk from other world events, the need to have an established workplace recovery plan is greater than ever. We feel that when disaster strikes, ensuring your people have a secure and productive work environment is harder than recovering your IT. We need to understand how employees will react in the aftermath of a crisis – this research starts to take a look at these behaviours and it is the first of its kind to do so."